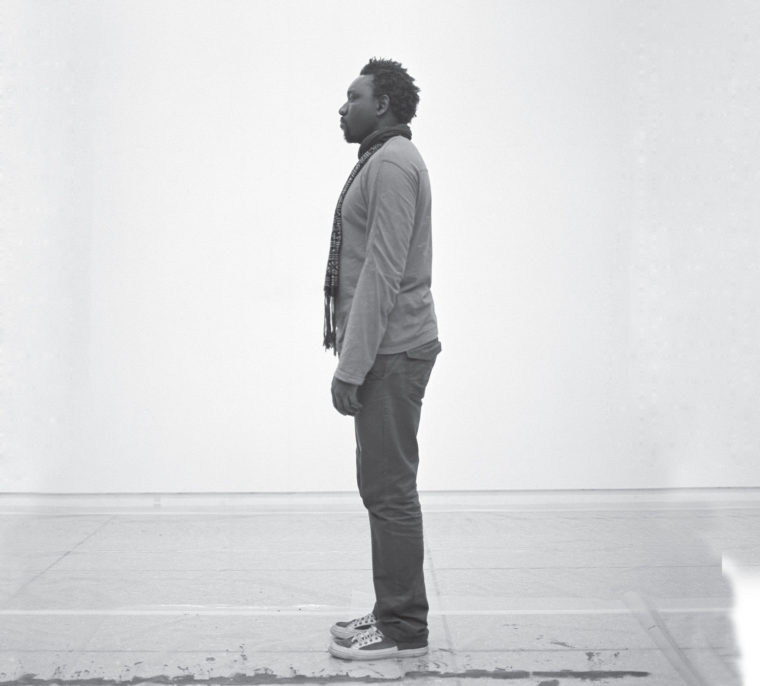 I'm your neighbour !
An insight into the young swiss art scene
Vernissage de l'exposition et "Summer Night Party" le mardi 13 juin 2013 dès
18h.
Exposition du 14 juin au 21 juillet 2013
Avec les artistes:
Omar Ba, Seline Baumgartner, Livio Baumgartner, Beni Bischof, Florian
Bühler, Davide Cascio, Julian Charrière, Anne-Lise Coste, Jonathan
Delachaux, Jonas Etter, Gabi Deutsch, Marcel Freymond, Christian Gonzenbach,
Patrick Graf, Andrea Heller, Sabine Hertig, Maureen Kägi, Elisa Larvego,
Fabian Marti, Sandrine Pelletier, Elodie Pong, Nadin Maria Rüfenacht,
Francisco Sierra, Timothy Standring, Julia Steiner, Miriam Steinhauser,
Sebastian Utzni, Lydia Wilhelm, and Eric Winarto.
Bromer art collection
Roggwil/BE
Landstrasse 53
CH-4914 Roggwil-Kaltenherberg